Today is a unique date!
01.01.2015
You can gift website for the person you wish to congratulate. This page is only one of templates. You can change any text, any colors, upload photos and videos, choose one of template.

To order your gift click this link
---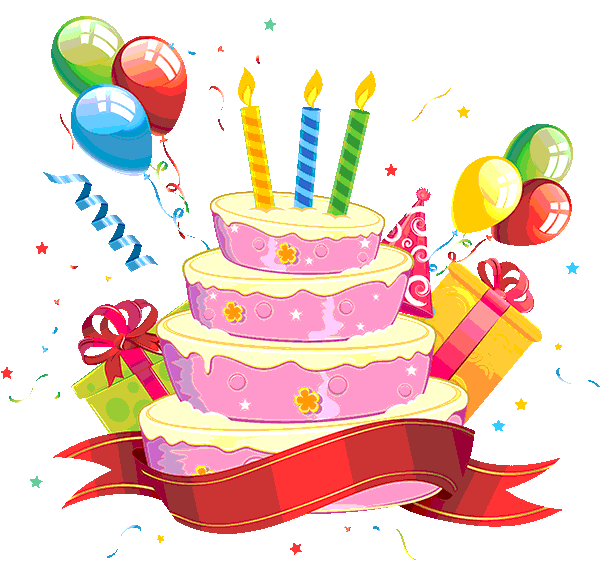 Happy Birthday!
Dear our lovely girl! We are like to happy birthday you! Happiness to you, health, great love, financial prosperity, and in order to all, that you wanted in this life it happened for you. We greatly love you!
Your father & mother.
---
Story
Born!

1985
Say 'mom' for the first time!

1986
Going to School!

1991
---
---
Memory videos
Memory video 1
Memory video 2
Memory video 3
---
---